We proudly carry NET Remedies®
NET Remedies® Homeopathic Products Homeopathy safely activates your body's defenses to naturally heal, repair, strengthen, and prevent future illness.
All of the NET Remedies are: free of gluten, sodium, sugar, and yeast compatible with vitamins, herbs, and drugs safe for the entire family, including babies, pregnant, and nursing moms (and pets too) General Dosage and Frequency.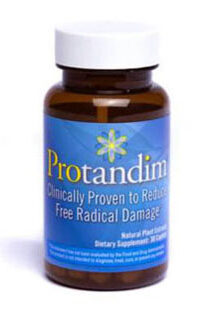 We benefit nutritionally from many components found in foods that also happen to be rich in "direct" antioxidants, such as oranges, dark chocolate, and red wine.
It is thought that if we eat these foods and many other direct antioxidant supplements, we would receive tremendous antioxidant rewards and reduce our total oxidative stress. Science is showing us that it is not true.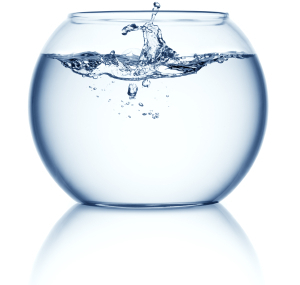 If you like the best water in the World, come in and get a gallon of Kangen (alkaline, hexagonal, and anti-oxidant) water for a dollar.
Just bring your own containers! Change The Water! Just as with the fish, our cells need adequate clean water in order to facilitate the detoxification process.