chiropractor near me Tarzana
We offer an extensive range of customer care here at Silbar Chiropractic and have been in practice for over 30 years in Tarzana.
Additionally, our goal is to make you feel comfortable and to make sure you are receiving the care you need.
Certified in N.E.T. (Neuro Emotional Technique), Diversified, COX and S.O.T. therapy
Licensed Massage Therapist on Staff
Nutritional, Homeopathic and Stress Management
Physiotherapy
Exercise Programs
Rehabilitation
Back & Neck Pain
Headaches
Carpal Tunnel
Specializing in Family Care & Auto accidents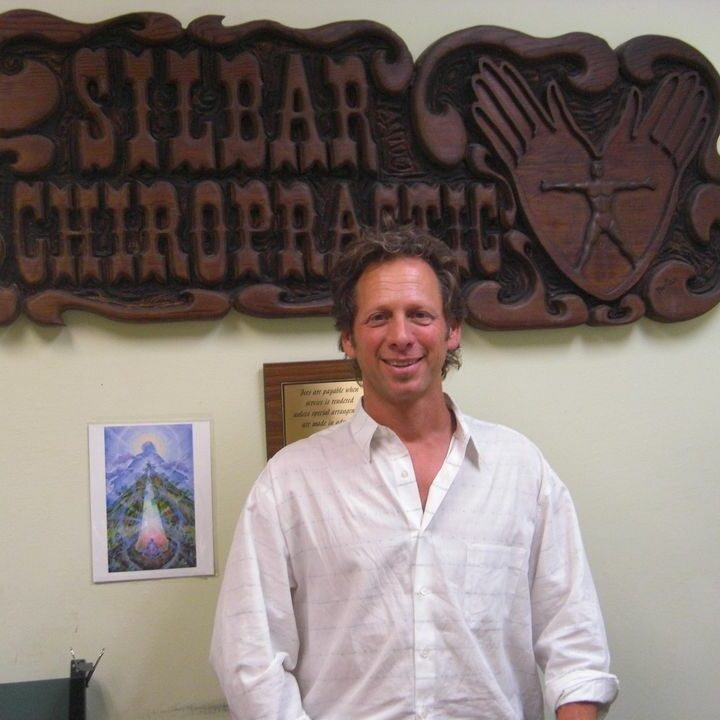 Here at Silbar Chiropractic, our patients always come first.
Furthermore, we will do everything we need to do to make sure you are more than satisfied with your visit.
I've established my office in this particular community because I am, and always have been, a part of it.
What can I say? I love Tarzana.
In fact, my whole purpose is to help as many people as I can with balanced energy and healing.
Equally important, what seems to make this practice unique is an electric and holistic approach, with gentle specific adjustments.
Moreover, my personal promise to you is to be the best chiropractor and holistic healer I can be.
Similarly, I've chosen to devote my life to the healing arts because not only do I help people, but I learn and love more every day.
In conclusion, I am grateful I did so because I have truly been able to help so many people, in so many ways, that traditional medicine, drugs, and surgery could not.